開催日 | Date/Time
2019/06/08 (Saturday)
10:00 - 10:50
Location
Conference Room
有効座席数 | Available Seats
9 (定員/Max: 10)

内容 | Description
Presenter: Alice Finchさん
Cost: Free
Length: 50 minutes
Registration Deadline: Friday, May 31st at 23:30 (or until all seats are full)
Details: In 1963 the LEGO company developed a set of guidelines – a LEGO constitution so to speak – to guide both the consumers and the customers of LEGO. These10 basic characteristics become the core of LEGO development and guided the company. Number two on this list was to design toys for "Girls and Boys". The Women's Brick Collective wants to bring the focus of building and creating with LEGO back to women and girls. We are dedicated to inspiring girls and women to build with LEGO. We want to demonstrate that the simple plastic brick can be used in a variety of creative ways beyond traditional building. Through bricks, photography and jewelry we transform bits of plastic into items of beauty and magical worlds.
The Women's Brick Initiative's main goal is to engage women and girls with the multi-faceted world of LEGO. Any person who feels that this is an activity they relate to or would enjoy is encouraged to attend. This includes women of all ages, girls over seven, anyone who identifies as female or simply anyone who thinks what we're doing is the coolest thing since sliced bread!
When you leave the workshop you will have acquired new building skills, jewelry making skills, and learn a few tips and tricks for better toy photography. You will also take home some WBI swag, the LEGO charms you create, and hopefully a few fun photos to share with family and friends.
https://womensbrickinitiative.com/
Notice: We would like to keep reservations for this workshop limited to primarily women and girls over seven. If you have any questions about this, please feel free to contact us at support@klug-jp.com. Thank you for your understanding.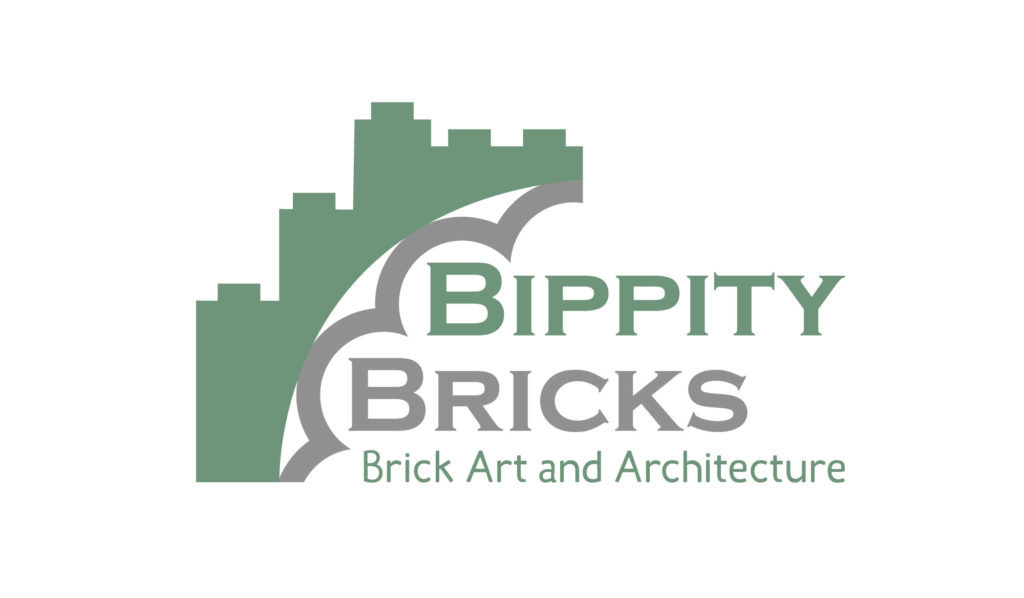 登録 | Register
登録の期間が終わりました | Reservations are closed for this event.