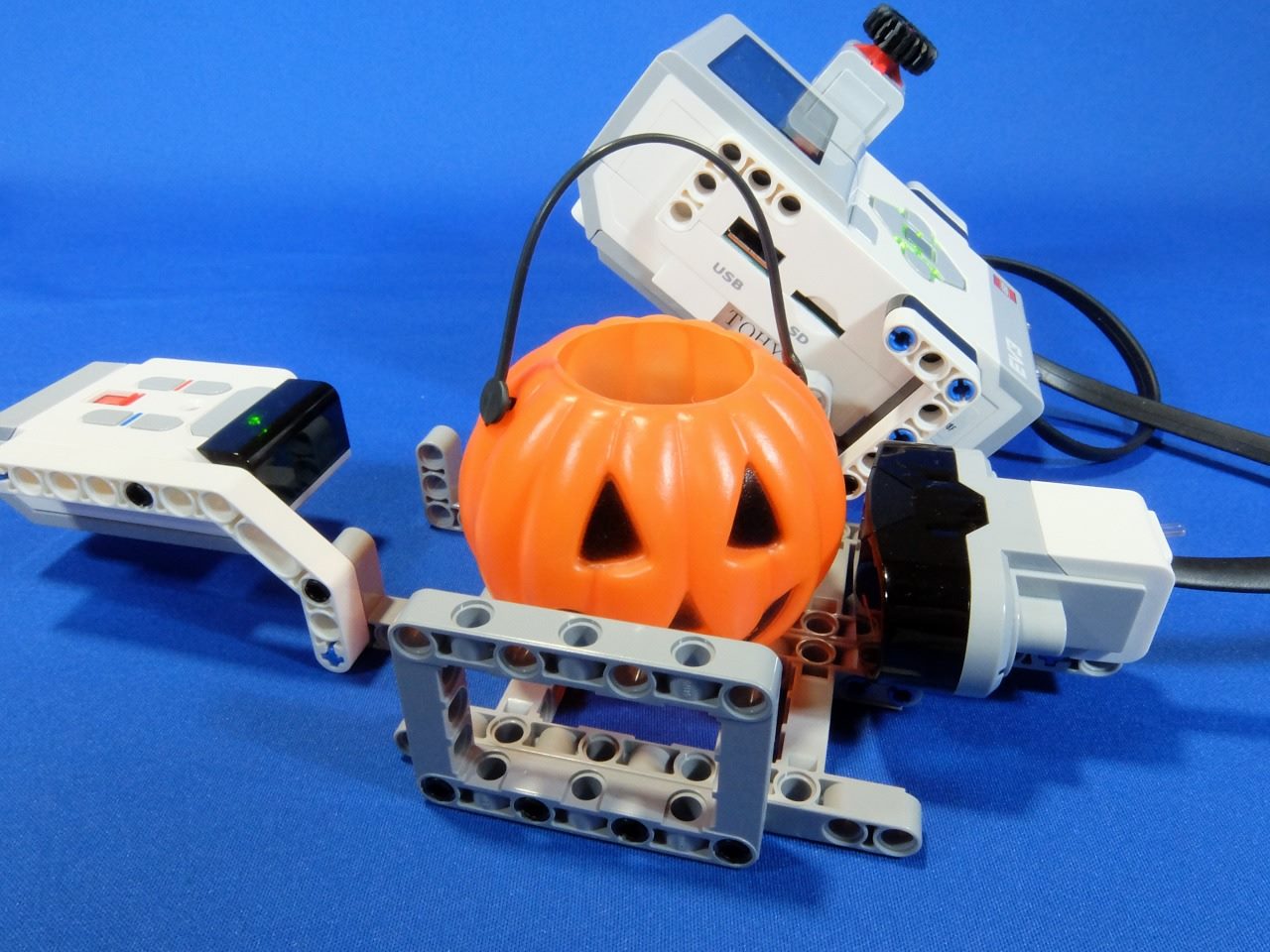 開催日 | Date/Time
2019/06/09 (Sunday)
12:30 - 13:30
Location
Conference Room
有効座席数 | Available Seats
7 (定員/Max: 10)

内容 | Description
講師:Tohyaさん
受講料:無料
時間:60分
締切:5月31日(金)23:30(但し、定員になり次第、締め切ります。)
内容: 2日目 箱の中身は何かな?
赤外線センサーで箱の中身を当てるゲーム
箱の中身に入っているぬいぐるみとプラスチック製のおもちゃの違いがわかります。
注意:これは2日間のワークショップです。8日(土)1日目のワークショップにさきにご登録ください。そうしない場合はキャンセルとなりますのでご協力お願いします。
---
Presenter: Tohyaさん
Cost: Free
Length: 60 minutes
Registration Deadline: Friday, May 31st at 23:30 (or until all seats are full)
Details: Part 2: What's in the box?
A game of exposing the contents of a box with an infrared sensor.
You can see the difference between a stuffed toy and a plastic toy in the box.
Notice: This is a two-part workshop. Please register for part 1 on the 8th (Saturday) first. Failure to do so may result in your reservation being cancelled. Thank you for your understanding.
登録 | Register
登録の期間が終わりました | Reservations are closed for this event.